Stop motion video I've realized for the fashion Switzerland brand BALLY.
The work aim to bring to the mind the iconic hip-hop 90s culture in New Orleans, where the Bally shoes were a high point of reference for Rappers and Djs style.
The work is part of 'Bally Animals' campaing and is destined for social media communication and banners on Bally website and stores.

I've realized the entire video with Dragon Frame (12fps) and edited with Photoshop cc18.
You can also check out the work on my 
INSTAGRAM
account.
Sound design: Smider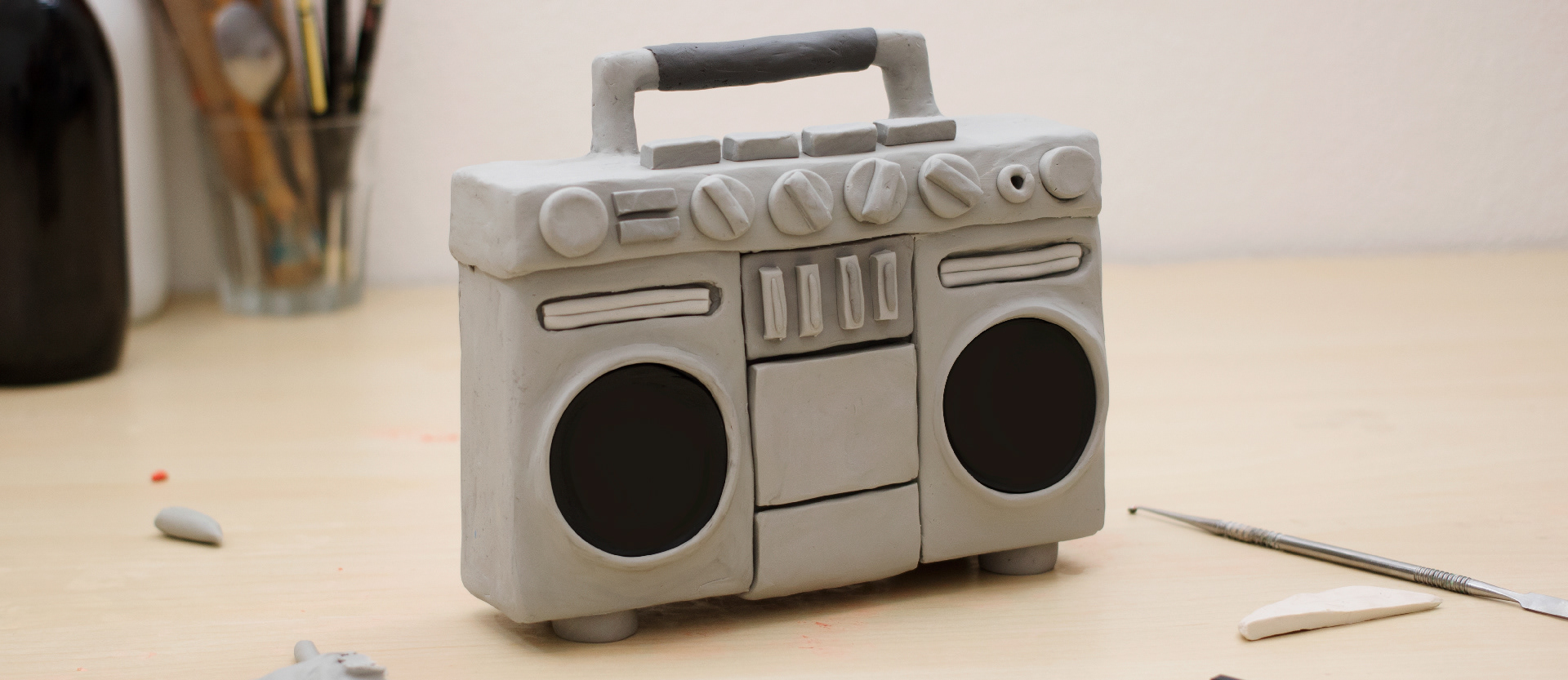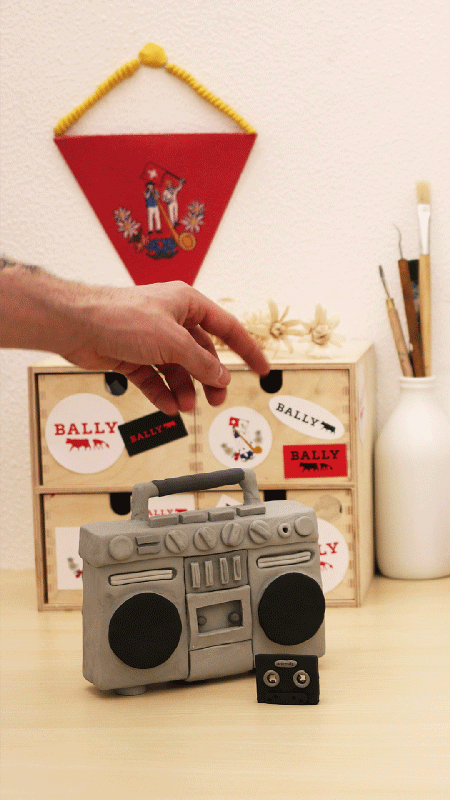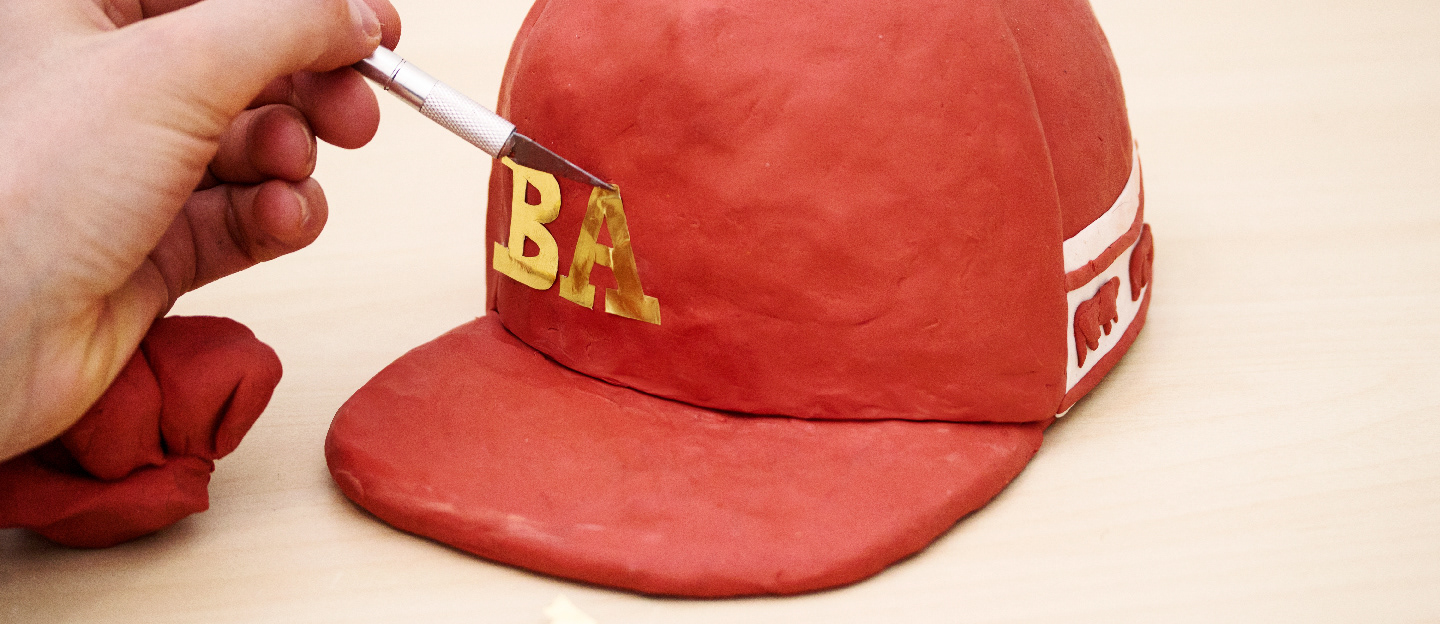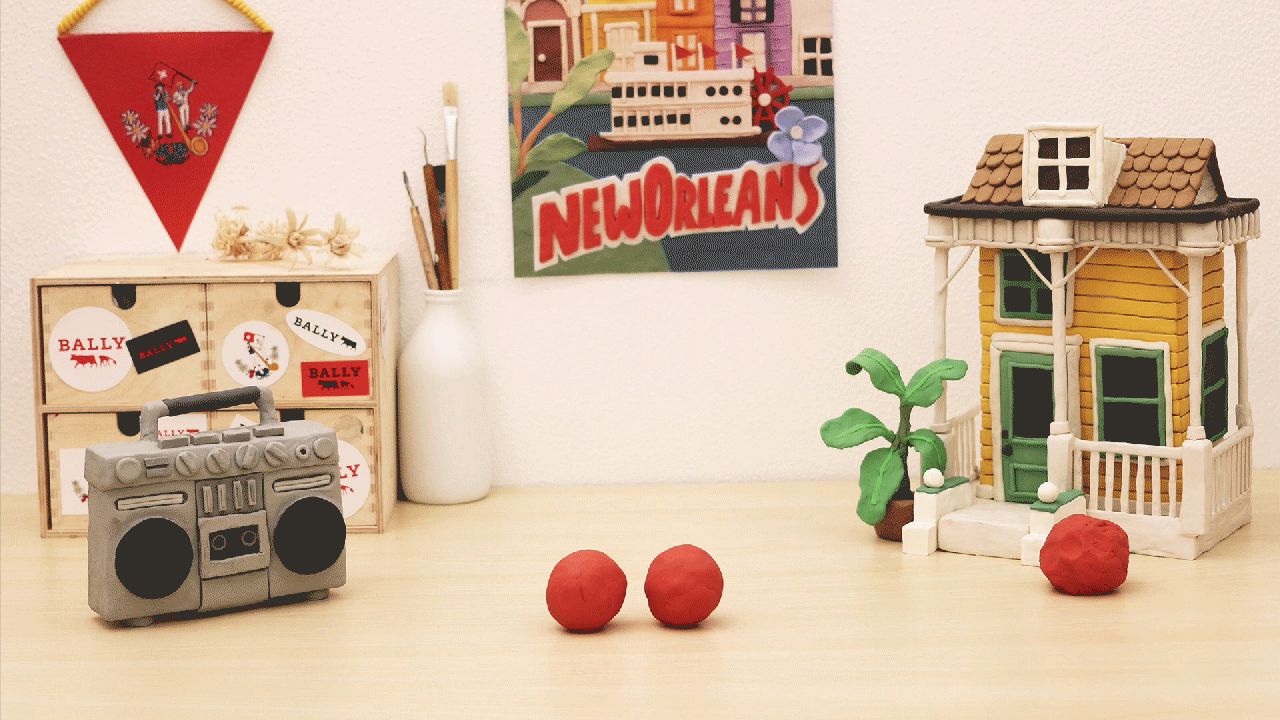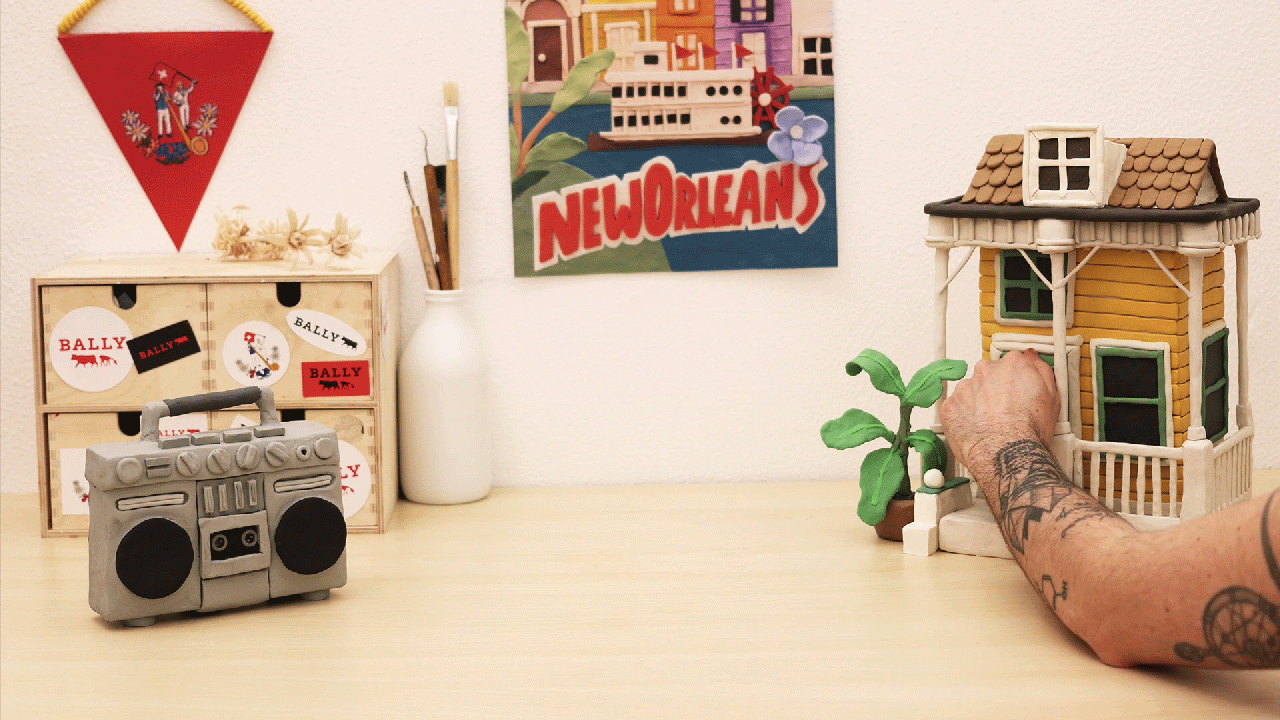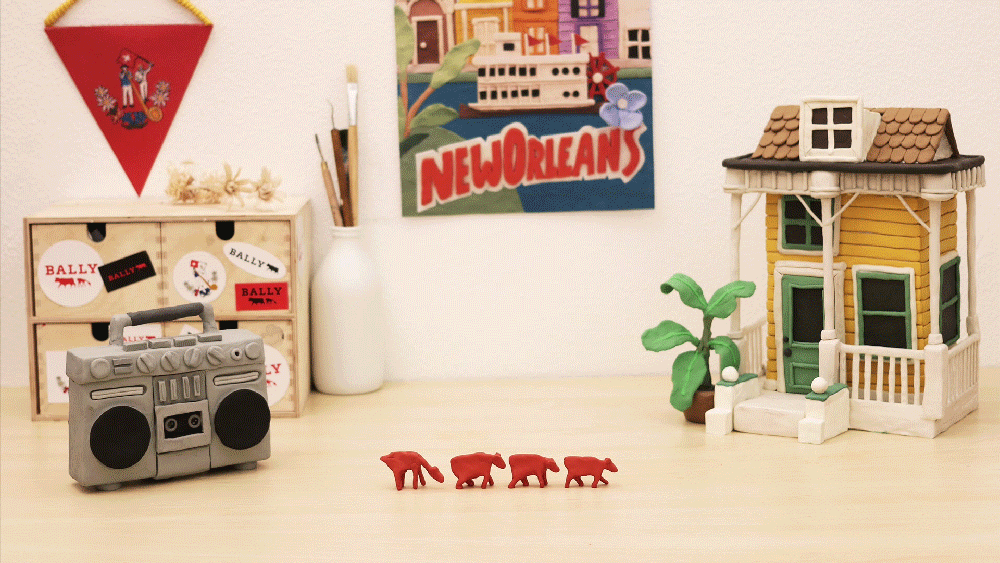 Thanks for your attention!