I had the pleasure to took part at the Nike social media campaign for the launch of the new running shoes model EPIC REACT. The stop motion video I've realized is part of a collective project, wich involved differents artists that were called to interpret an adjective of the new Epic React sole. Mine has been

SOFT

.
 
I tried to focus on something that could give idea of an extremely deformable material, a sort of magical foam that moves, rebounds and stretches interacting with my hands as if it were alive. Hope you like the result!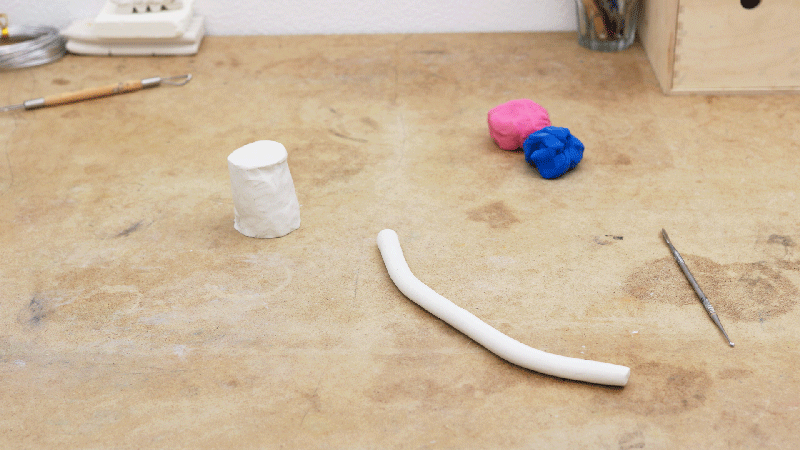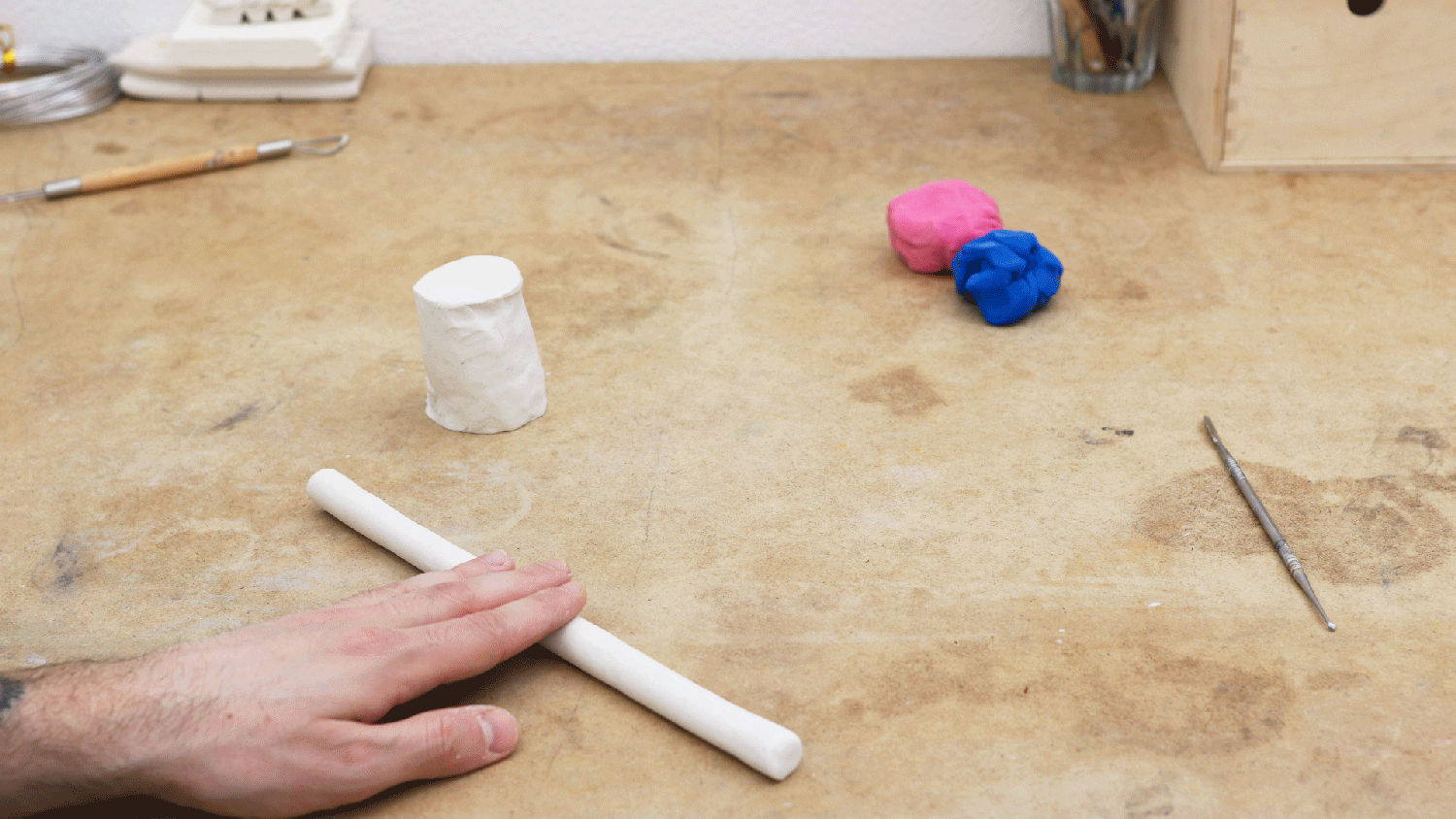 Thanks for your attention!